Waterproof Flooring in Brookfield, WI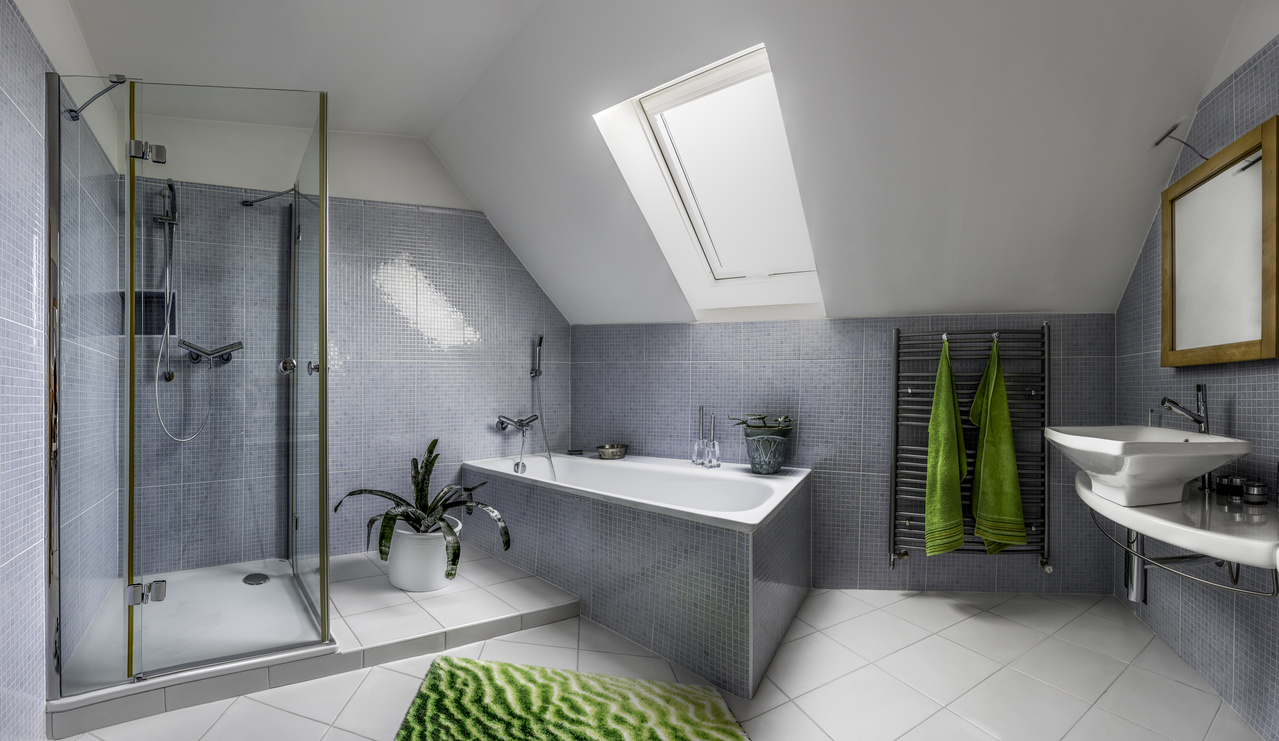 You deserve a surface underfoot that's capable of standing up strong to life's messes. Fit your space with waterproof flooring in Brookfield, WI. You'll always be prepared with a tough and durable surface that's also stylish and coordinates with your interior design.
At our showroom, you'll find a vast selection of high-performance flooring designed with active families in mind. From waterproof carpet to waterproof vinyl flooring, we offer a plethora of suitable choices fit for spaces of any size or shape. Our waterproof vinyl flooring can even mimic the look of hardwood and natural stone, so you can enjoy a high-end look that's affordable and stands up to wear and tear.
Why Choose Waterproof?
Keeping your flooring free from stains from water damage can feel like a never-ending battle when you have pet accidents and children constantly on the move. As a homeowner with an active family, the last thing you need to worry about is how well your flooring will fare when an inevitable mess occurs. When one does, it's comforting to have waterproof flooring that's capable of withstanding whatever life throws at it.
The water-resistant properties of our carpet, laminate, and vinyl selections help them repel water, making them an ideal choice for areas that experience a great deal of moisture. You can take advantage of resilient, waterproof floors when you choose from the fashion-forward selections at our showroom. Available in a wide variety of colors, materials, and textures, our flooring choices are sure to withstand the demands of your busy household and will continue to perform for years to come.
Offering Exceptional Waterproof Flooring Installation
Homeowners who shop with us don't have to worry about finding outside contractors capable of installing their new flooring solution. Purchasing from our showroom means you get access to a full-service installation team. When you put your needs in the hands of our dedicated professionals, you are sure to receive a comprehensive waterproof flooring installation.
We consider it our obligation to give our clients absolute peace of mind with their home investment. No matter which moisture-prone area we're helping you renovate, you can rest assured that our high-performance waterproof laminate, vinyl, or carpet flooring is sure to meet your daily needs. Schedule an estimate with our skilled installation team and we'll lay your new flooring solution perfectly into place.
Contact us to speak with our flooring specialists for more information regarding our premium waterproof selections. We proudly serve families living throughout Brookfield, Waterville, Waukesha, Richfield, and Grafton, Wisconsin, and the surrounding areas.